about us
Since 2008, EverLink helps companies to create software products and cares about the results yielded.
We are a custom software development company with 10+ years experience of delivering robust services. Our skills, and technology solutions continues to evolve to match that of the ever-changing tech landscape. Following our corporate principles of high quality, reliability and safety we build sustainable long-term partnerships with our customers from the USA, Canada, EU.
At EverLink we provide the full-stack custom software including front-end, back-end, cloud-based and distributed systems. We have offices in Munich, Toronto and the development headquarters are located in Lviv, in the silicon valley of Ukraine. Over the past five years, Lviv IT-market has increased threefold and 90% of IT-companies' directors consider Lviv a favorable place for business, and they plan to continue investing in it.
If you are looking for a long-term software development partner for precise deliverables — EverLink is the right choice.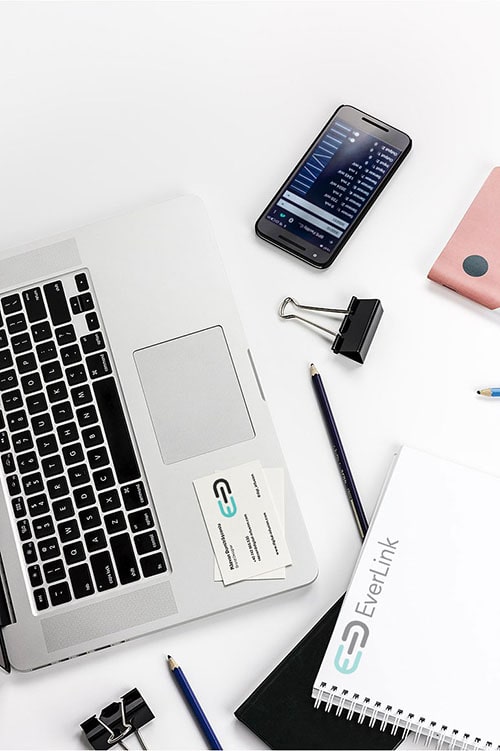 ― LET YOUR BUSINESS GROW WITH US!
our expertise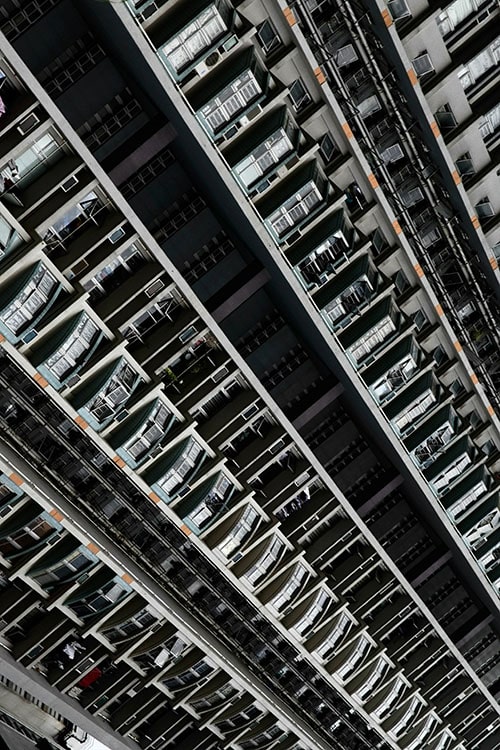 Our team consists of experienced professionals who constantly keep pace with the best tools on the market to afford you the most effective cloud app development services.
Most of the companies have already applied the benefits of various cloud solutions and vendors, getting flexibility.
Before beginning any cloud development, we execute a rigorous analysis to assure that our solution will meet your goals.
Azure, AWS, Google Cloud
Everlink will conduct cloud expertise and help you make a transition towards Software as a Service (SaaS), Platform as a Service (PaaS), and Infrastructure as a Service (IaaS) at a reasonable cost and seamlessly.
Custom on-premise clouds
If it is important for you to have all the data in-the-house, Everlink builds custom secure cloud solution for your safety.
IoT Clouds
Everlink builds digital solutions to fully leverage connected assets, where you can benefit from the scalability and performance of cloud computing infrastructures.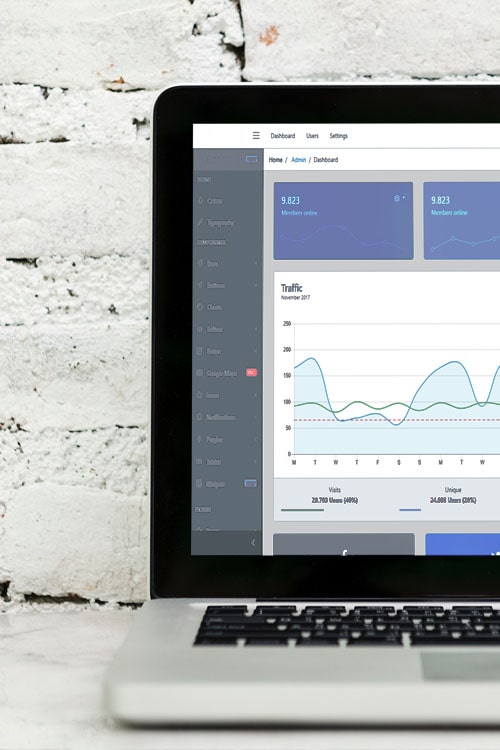 Our development services expand to Web and Desktop, providing reliable and quality software including all from a little content management system to advanced social networking platforms.
Give off your development needs – decrease your costs and improve efficacy.
As different companies have unusual and specific requirements, our development team produces a custom made solution for your concrete needs.
Web (SPA) apps
Everlink capable spin up the best combination of web technologies to assure the your product makes your business successful.
Key technologies: Angular 6, ReactJS
Windows Desktop Apps
Our experienced programmers in .Net development can deliver desktop app in fastest and most accurate time frame.
Key technologies: WPF, UWP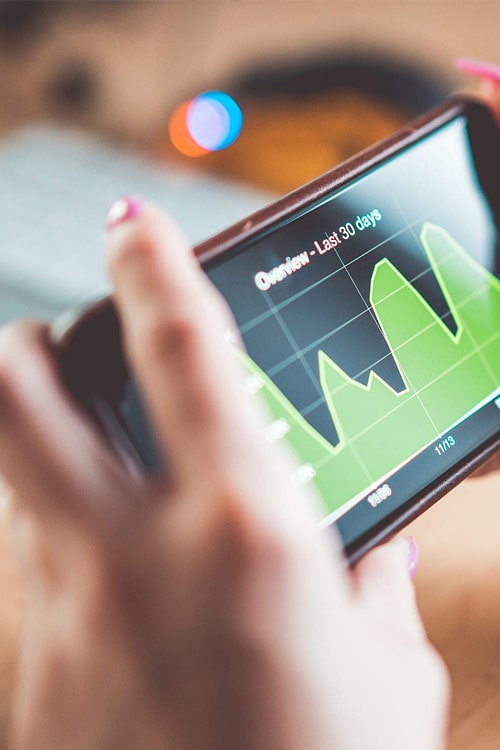 Do you need to improve an existing application or develop a new one? We can satisfy your backend and frontend needs.
We will help you make the right decision in choosing between a native or hybrid mobile app development.
And we keep on track with the UI/UX best technologies to your mobile app software works perfectly regardless of device or platform.
Native iOS/Android
Everlink develop native Android and iOS apps that work as good on phones, as on tablets and wearables.
Hybrid Apps
We offer a great selection of world-class hybrid app development services for our clients, from a startup to a large factory.
Key technologies: React Native and Xamarin
Windows Store Apps
Windows is the operating system for most businessmen and corporate clients so if this is your target audience, developing a Windows Phone mobile app will be the best solution.
Get a
free

quote on your project!
get in touch
Myshuhy St. 13, Lviv, Ukraine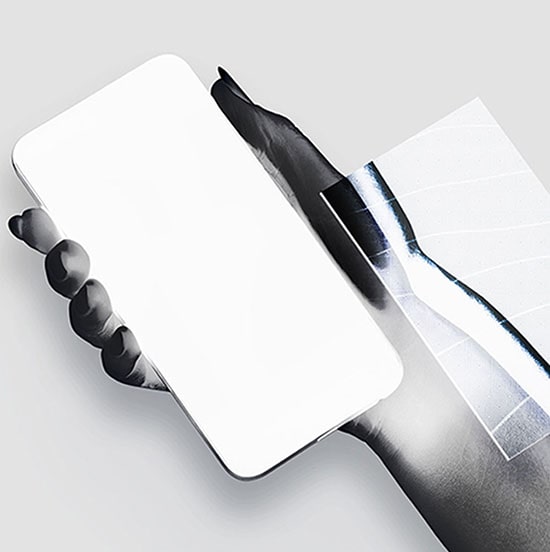 ― FEEL FREE TO CONTACT US!