Industry
Argiculture
Smart Building
Healthcare
Smart City
Smart Home


Hardware
LoRa/LoRaWAN
2G/3G/4G/5G
Modbus RTU
CAN


Business
Facility Management
Connected Health
Smart Retail
Smart Farming
Your Idea?
Since 2008, EverLink helps companies to create software products and cares about the results yielded.
We are a custom software development company with 10+ years experience of delivering robust services. Our skills, and technology solutions continues to evolve to match that of the ever-changing tech landscape. Following our corporate principles of high quality, reliability and safety we build sustainable long-term partnerships with our customers from the USA, Canada, EU.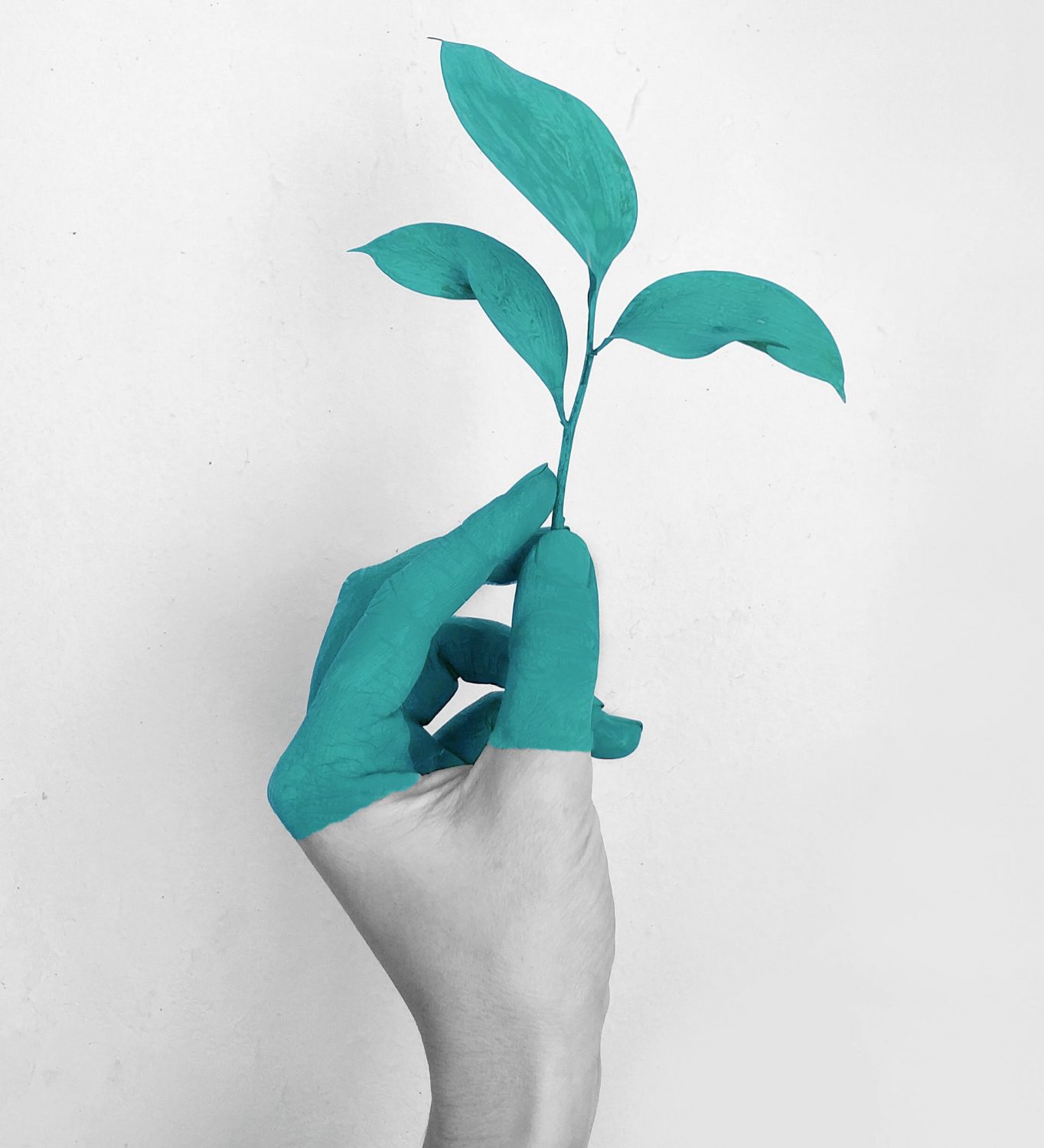 ― LET YOUR BUSINESS GROW WITH US!
Iot Hardware
Supplies and Vendors
Create end-user solutions based on your hardware.
Integrate the latest IoT inventions into your business. Improve control, reduce expenses, stay connected.
Myshuhy St. 13, Lviv, Ukraine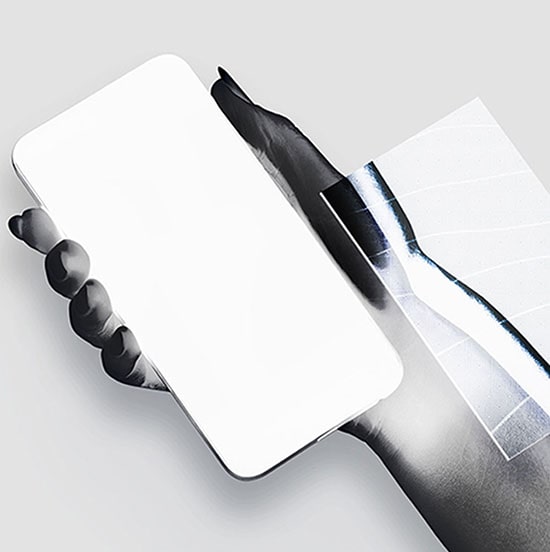 ― FEEL FREE TO CONTACT US!