KtoVk is the first browser for social networking "Vkontakte" which simplifies the work with large data and systematizes the structure of user content. It helps to find the closest and active friends among the huge lists. It becomes possible due to the social map – the schematic division of friends into groups.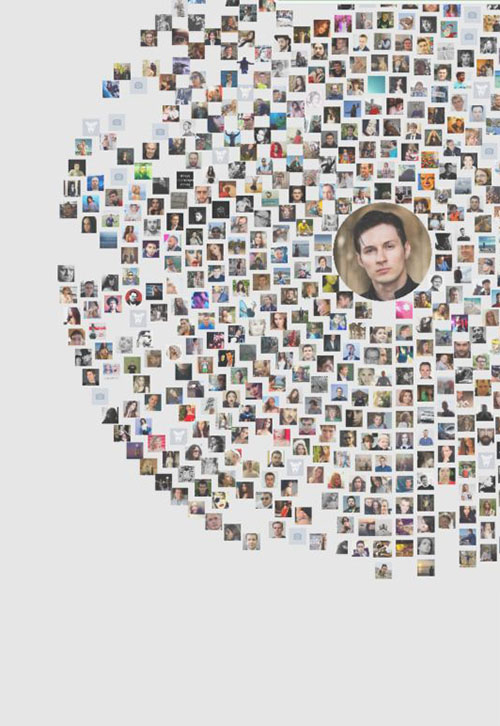 ― THE FIRST BROWSER FOR SOCIAL NETWORKING "VKONTAKTE"!
The browser forms groups based on common factors, such as interests, user activity and the geography of friends' residence. Thus, it becomes obvious which of the friends resides in your city, and with whom — you have a lot of topics for conversation.